Hey there, I'm Srinija!
Frontend Developer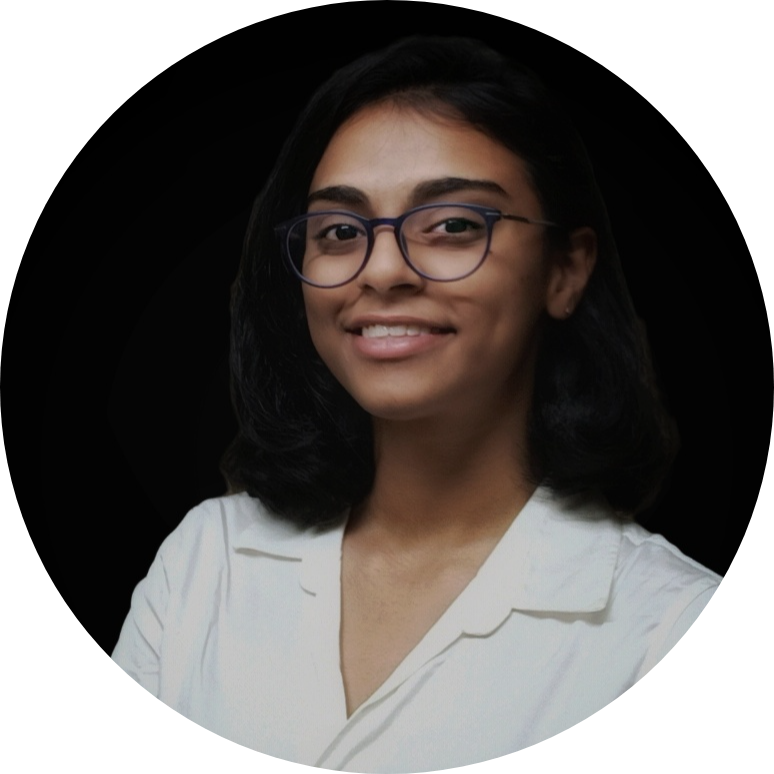 I got a long way to go
And a long memory
-Chester Bennington
(Battle Symphony, One More Light)
---
I love to code! As a Frontend Developer, I collect data and convert it into something visually appealing. I implement fully responsive sites. The web applications I build are user-friendly, fast-loading and beautiful in design. My interest in web development started out by learning the basics of HTML, CSS and JavaScript Technologies.
Being a creative person, I have a passion for photography and art, whether it's pencil sketching, poster colours, acrylic colors or watercolor painting. I also play the keyboard! I'd love to show you my works some day! I also play the keyboard!
Take a look at my projects on GitHub and Likedin! There are links for it in the contact section.
Adiós! ✌
---
Web Development Skills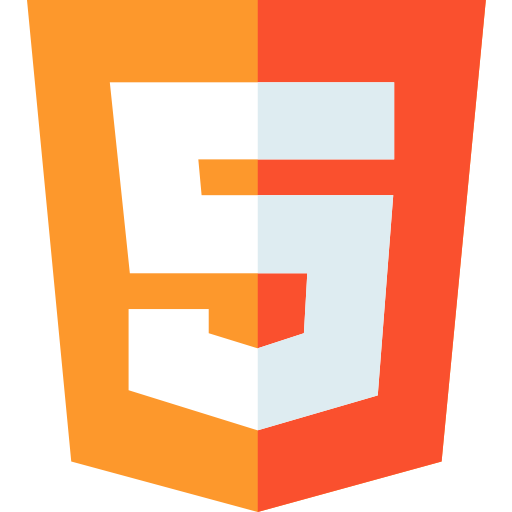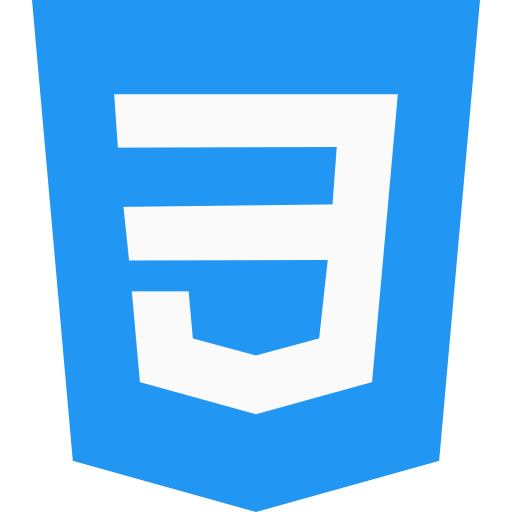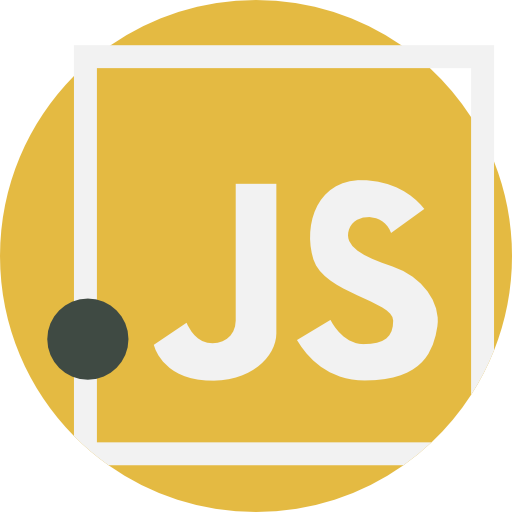 ---
Other Technical Skills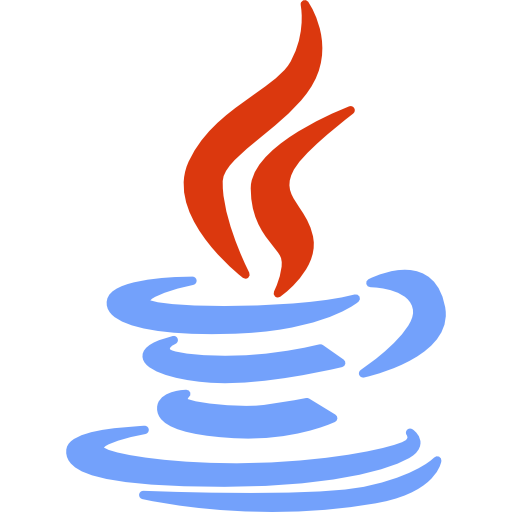 ---
Recreational Skills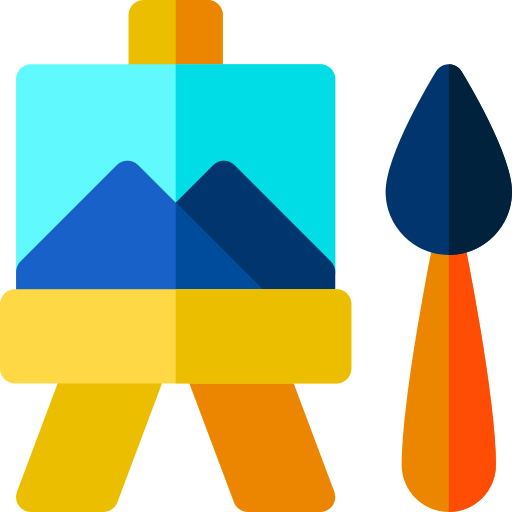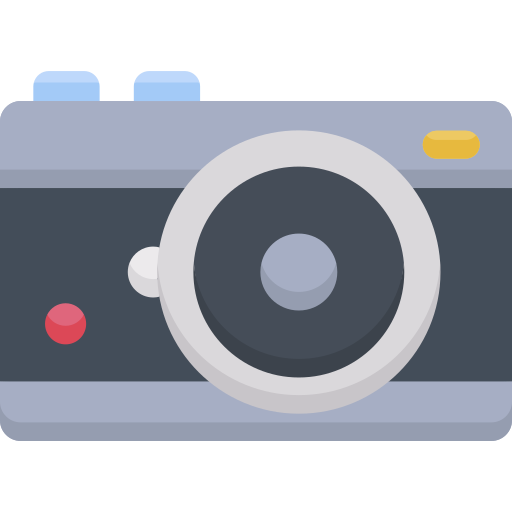 ---
My Work
Click on the image to visit the website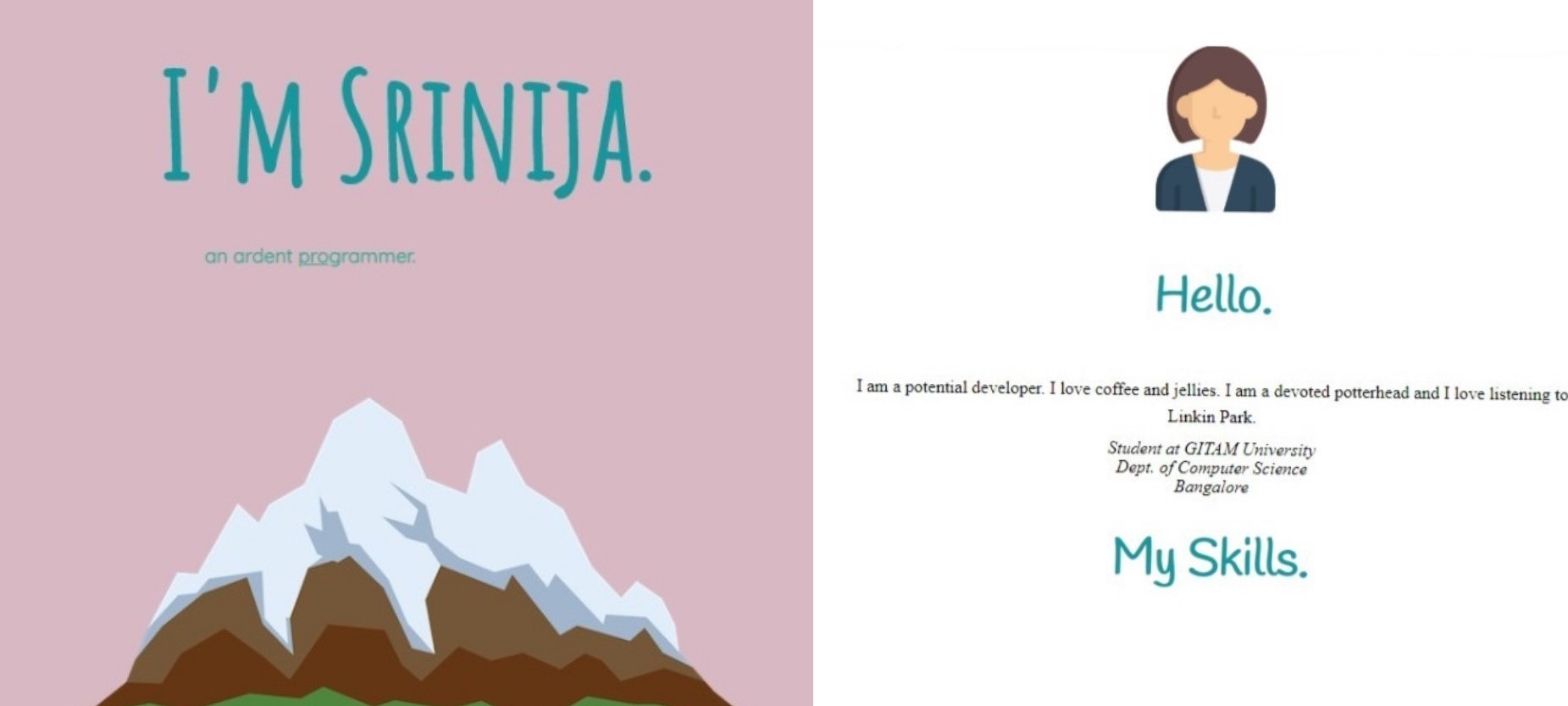 This is my first ever webiste. I built this with only HTML and CSS. At the time, I was a beginner in Web Development. This website is inspired by Angela Yu's Personal Website. If you want to know more about Angela yu, visit London App Brewery's Official Website.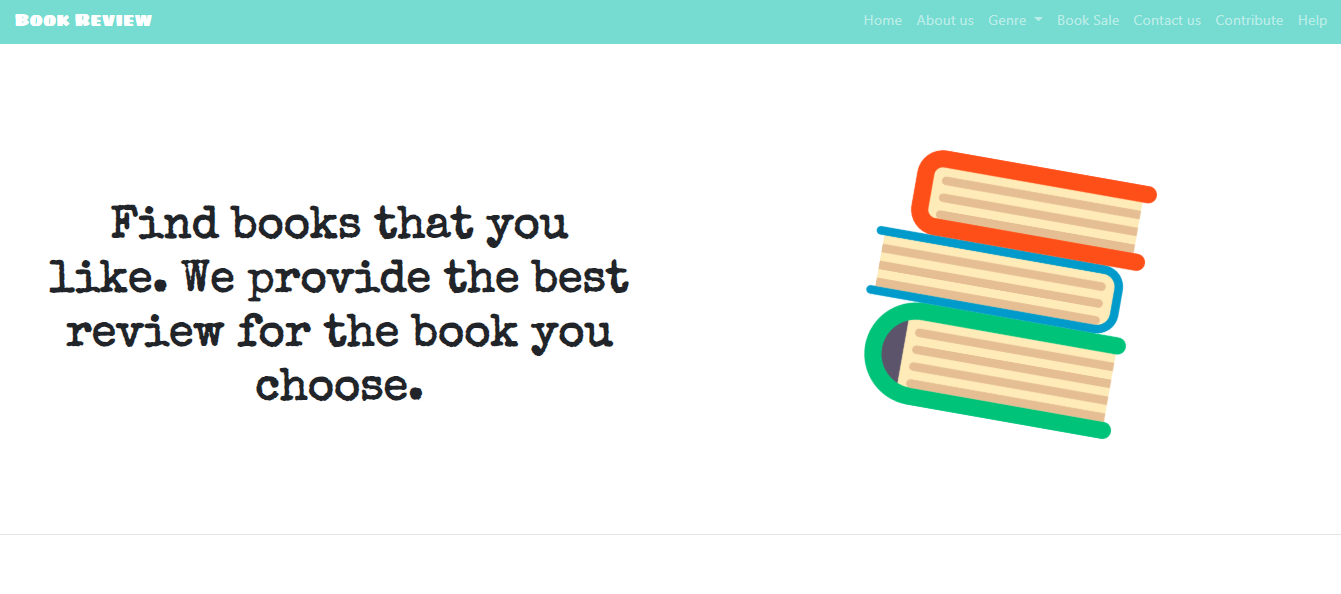 This is a very basic book review website. When you click on the book cover, it redirects you to the official review by GoodReads. I have extensively used Bootstrap for bulding this website, along with HTML and CSS. This website was created only for practice purposes.
This is a simple dice game created using JavaScript. If Player 1 rolls a number greater than the number that Player 2 rolls, then Player 1 wins! If Player 2 rolls a number greater than the number that Player 1 rolls, then Player 2 wins! Refresh the page to throw the dice.
Let's play a game, shall we?
Tic Tac Toe is a zero sum game. It is a simple, two-player game that, if played optimally by both players, will always result in a tie. The game is also called noughts and crosses or Xs and Os.
Rules:
You are X and I am O. We take turns putting our marks in empty squares.
We alternately place Xs and Os on the game board until either of us has three in a row or all nine squares are filled.
X always goes first, and in the event that both of us don't have three in a row, the stalemate is called a cat game.
Go on! Start first!
---